Commercial Bathroom Partition Installer & Distributor
When you need an experienced, knowledgeable team of commercial bathroom installers for your next project, call Prestige Distribution. Our team has over 16 years of experience distributing and over 5,000 installations of commercial bathroom stall partitions, urinal screens, restroom accessories, and more.
With offices in Chicago and Dallas, our network of contractors has executed installations in every state, including Alaska and Hawaii.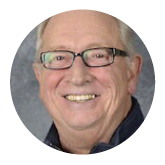 "We required materials that fit the modern design of our stadium while holding up to rowdy fans. Prestige delivered in all phases of our renovations"
Don Esposito
Director of Ballpark Operations, Chicago White Sox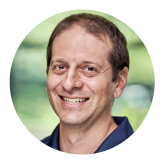 "Prestige Distribution has been a great partner for us. Their professionalism and commitment to serving their customers is second to none in our business. We are very glad we found Prestige early in our development, as they've helped us grown and serve our customers to the fullest."
Josh Balonick
Principal, Blue Waters Builders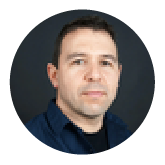 "Perfect is the best way I can describe Prestige.  Great service and great products"
Joe
Customer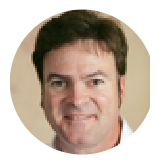 "On the ball. Prestige has always delivered great results."
Morton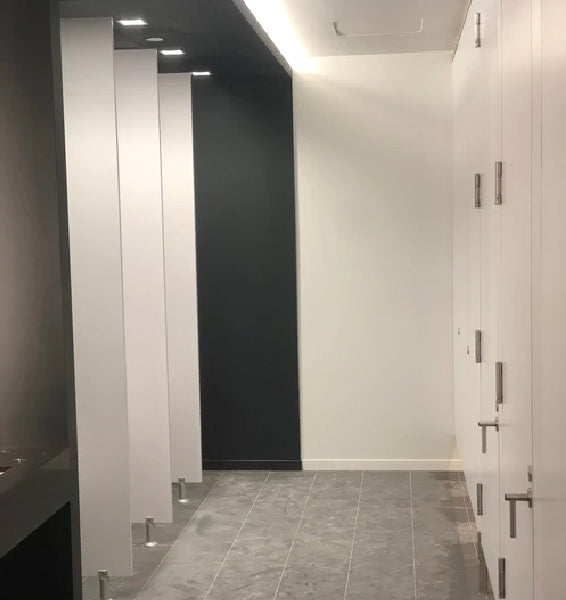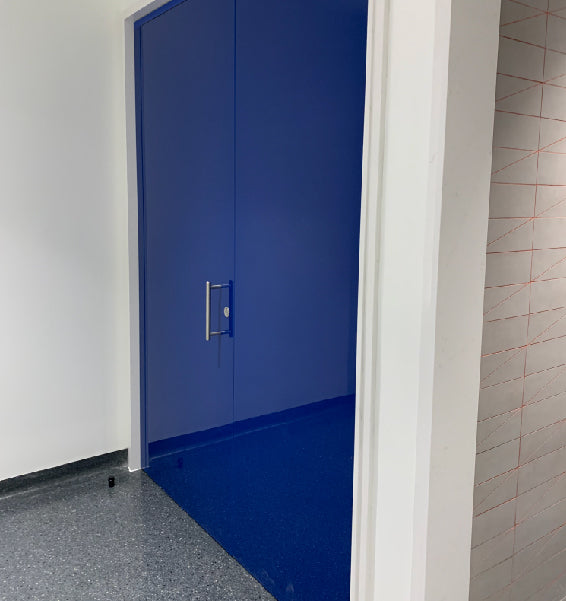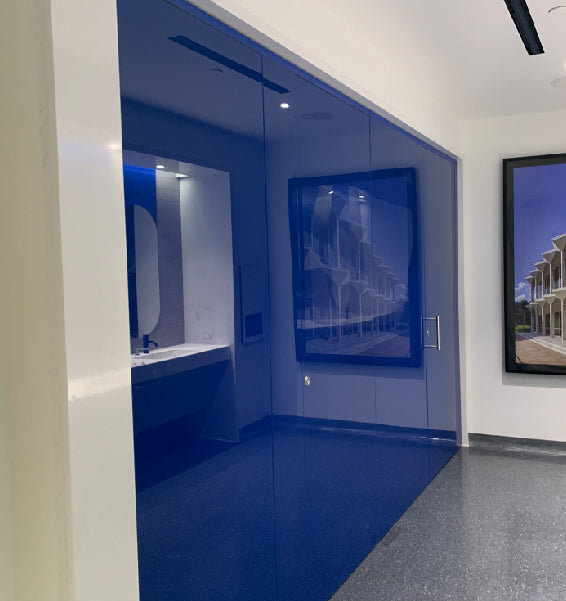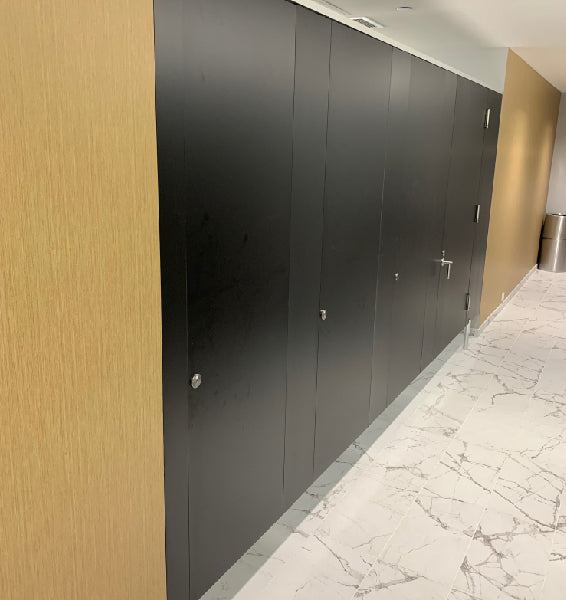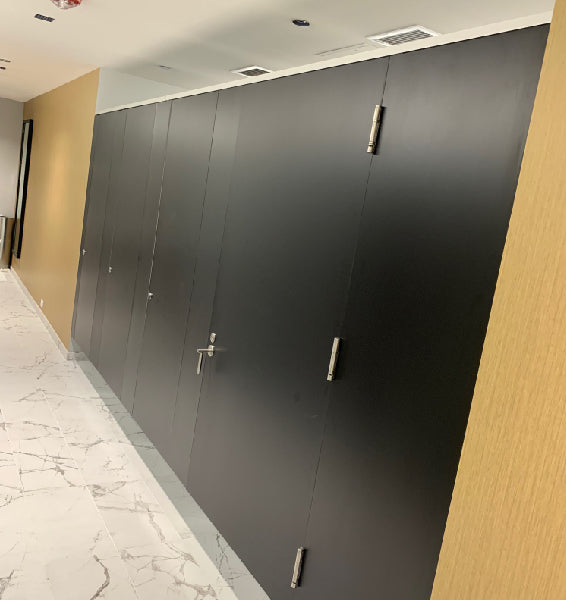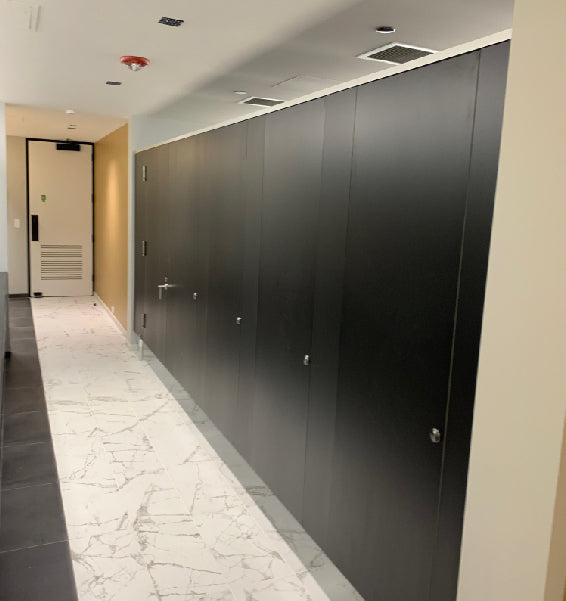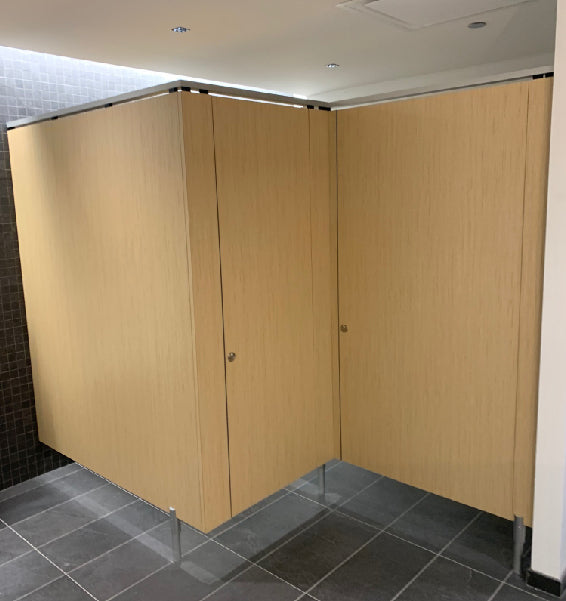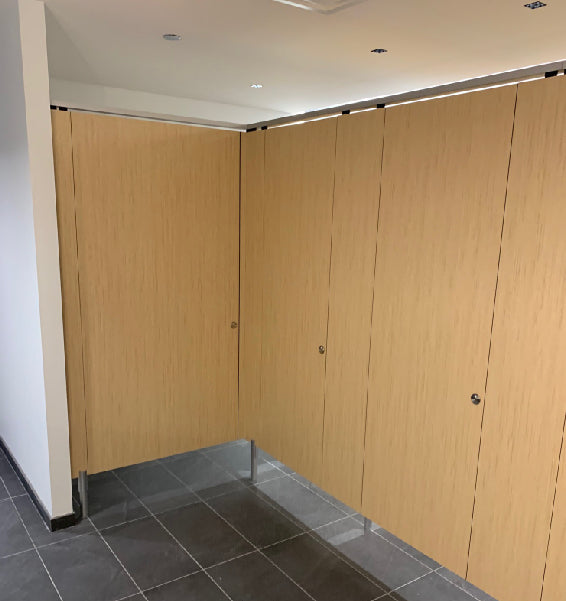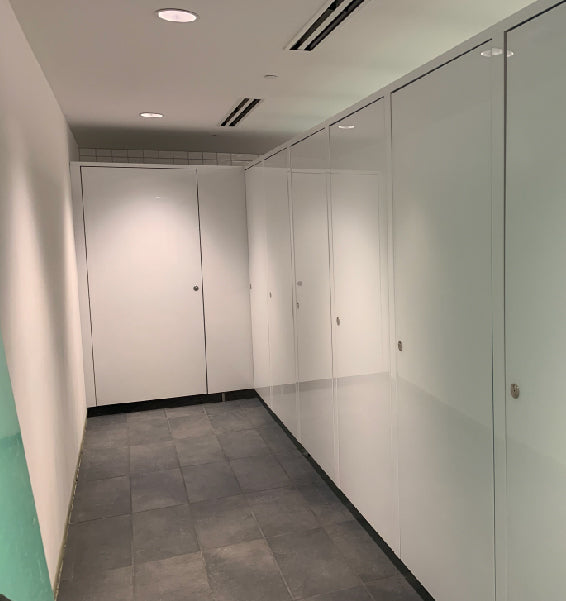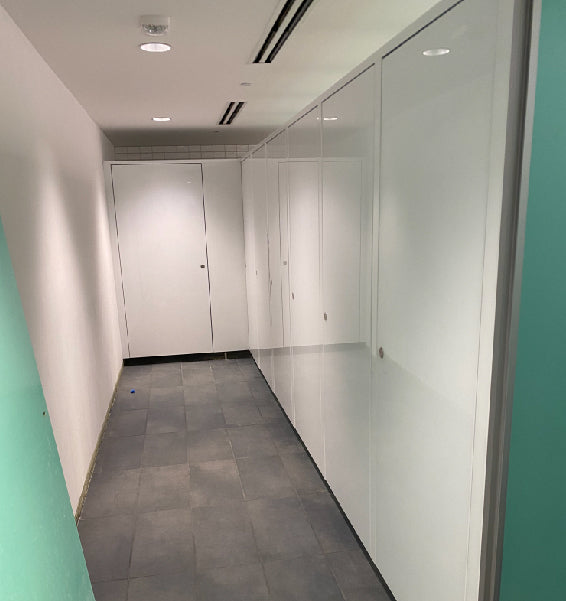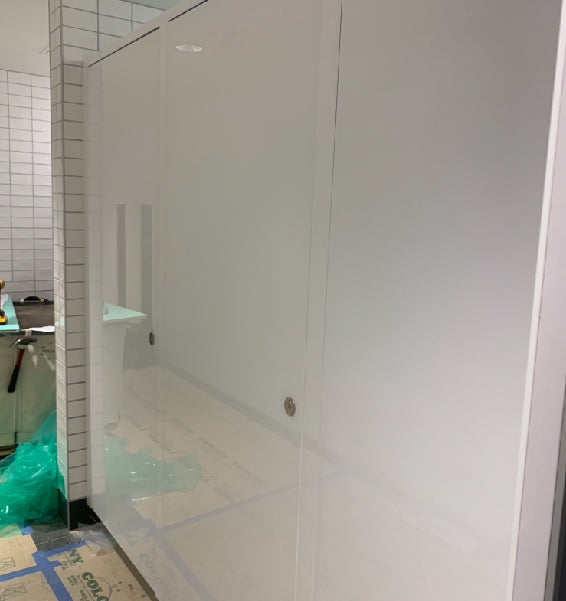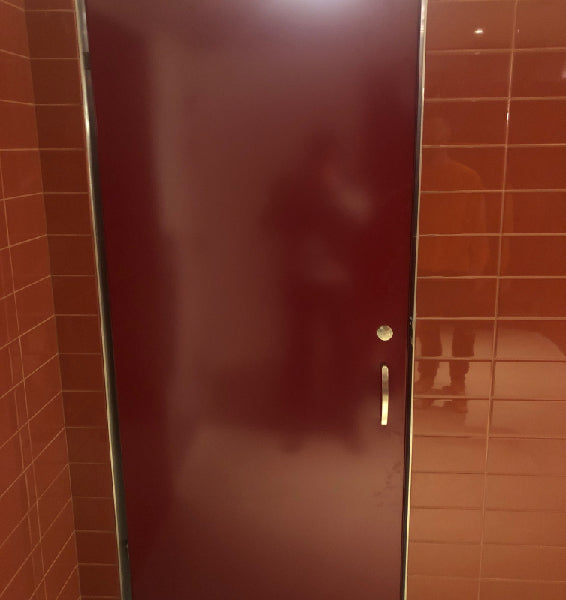 We cover every step along the way, including:
Choosing Toilet Partitions & Accessories
Receiving & Delivering products
Project Management
Consultations
Field Measures
Site Readiness
Installation
Quality Assurance
Logistics
Whether you require bathroom accessories that can withstand the wear and tear of rowdy fans or need help achieving LEED certification, Prestige Distribution will offer expert advice, deliver excellent service and be a long-term partner you can trust.
WHAT WE OFFER

SERVICE
Live Customer Support Via Chat, Phone and Email

CUSTOM ORDERS
Hard to find items and custom sizes

BLUEPRINT READING
Recommendations can be made based on your plans

QUOTES
Quick quotes available to help you plan your budget

SELECTION
Thousands of curated products

INSTALLATIONS
Commercial & residential building specialty products
Why choose Prestige for your next toilet partition installation?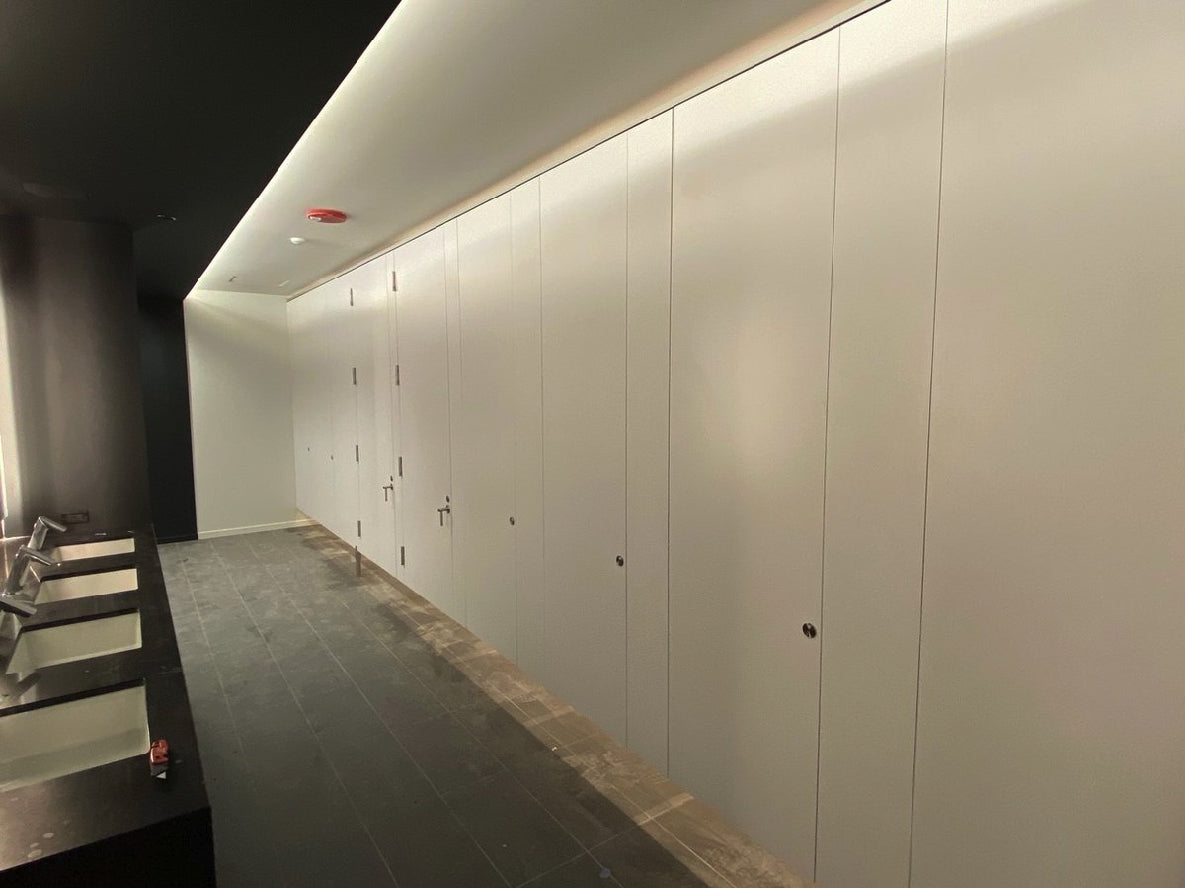 You need the right team to run all aspects of small and large commercial restroom projects. Hiring the Prestige Team is crucial to your restroom's longevity. We help you choose the accessories, cubicles, proper materials, style, and brands to meet your needs and stay on budget.
Prestige Distribution is a certified installer of premium brands like Privada, Thrislington, and Holtman.
Our network of installers have completed installations in every state, including Alaska and Hawaii.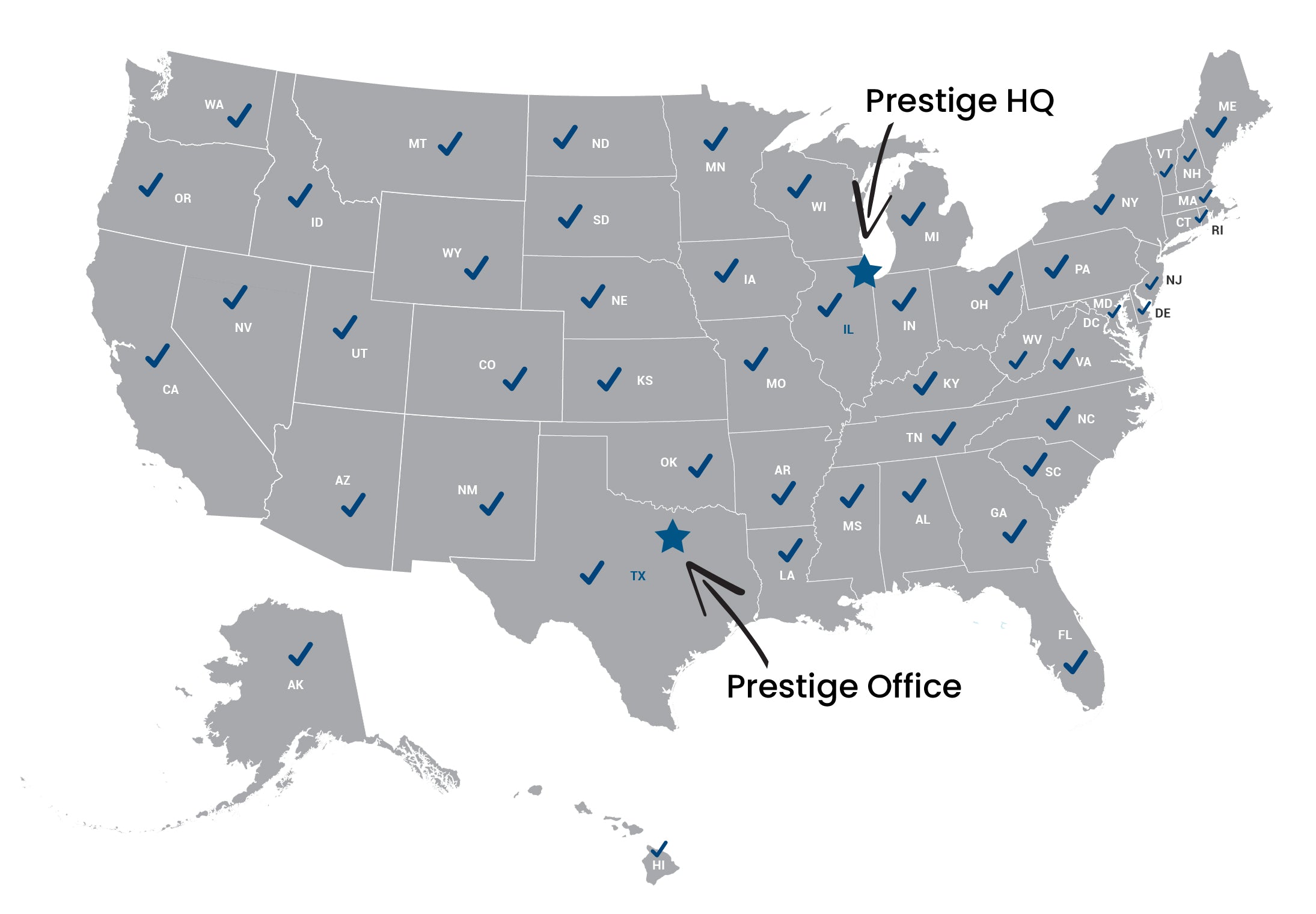 FEATURED BRANDS WE INSTALL